Surya Namaskar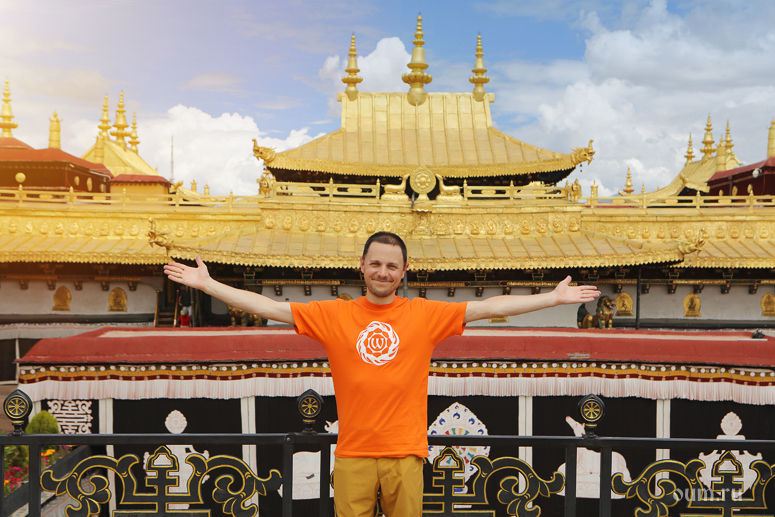 ---
Online timetable
Андрей Верба
Екатерина Андросова
Роман Косарев
Антон Чудин
Владимир Васильев
Илья Чернышов
Александра Штукатурова
Ольга Бедункова
Александр Дувалин
Юлия Дувалина
Марина Лысяк
Дарья Чудина
Алёна Чернышова
Анастасия Исаева
Валентина Ульянкина
Худорожков Александр
Надежда Матюхина
Наталья Митина
Ольга Евдокимова
Юлия Паршина
Денис Малинов
Иван Никоноров
Сергей Шомполов
Владимир Куяшов
Каминский Павел
Елена Шомполова
Елена Малинова
Павел Смагин
Ульянкина Валентина
Илья Рожков
Буравлев Станислав
Олег Васильев
Иван Новиков
Антон Брувер
Ярослав Романенко
Виктор Фёдоров
Алексей Очередко
Ангелина Гевчук
Елена Пытьева
Мария Балакирева
Михаил Шишурин
Александра Кучерявая
Наталья Макейра
Полина Красильникова
Светлана Дрон
Светлана Зарецкая
Татьяна Сидоренкова
Илья Сажин
Ольга Назлуян
Григорий Смоленцев
Станислав Беловидов
Васильев Олег
Ирина Очередко
Сергей Снетков
Олег Фирсов
Денис Дзюба
Дарья Гусева
Дина Цидкилов-Щаблий
Яков Фишман
Юлия Сидикеева
Елена Бойчук
Евдокимова Ольга
Татьяна Конова
Вадим Левашов
Александра Воронова
Ксения Львёнок
Наталья Евтушенко
София Нуруева
Варвара Кузнецова
Ирина Андреева
Юлия Анохина
Алексей Куяшов
Юлия Семашкина
Анастасия Куяшова
Денис Лютиков
Велесвет Прасолов
Евгения Кабацкая
Владислав Терещенко
Влада Штин
Елена Дородникова
Артём Пчельников
Наталья Трухан
Геннадий Андрусенко
Светлана Завидонова
Екатерина Юнтура
Евгений Сухарев
Илья Головачев
Виктор Жебрак
Вилкас Аудрюс Бружас
Артём Рудаков
Алла Рысина
Евгений Минц
Наталья Кряжевских
Василь Урманчеев
Данил Усков
Юлия Суркова
Айгерим Тастанова
Павел Свинцов
Роман Гончаров
Андрей Попенко
Яна Серб
Александр Яцун
Илья Костандо
Мария Асадова
Наталья Никитина
Светлана Панина
Юлия Кос
Ирина Аносова
Дарья Кобзева
Ирина Севостьянова
Евгений Драничер
Мария Евсеева
Игорь Цимбалов
Надежда Цимбалова
Лера Ильина
Станислав Дворников
Илона Ребицкая
Александр Терентьев
Юлия Кузьминых
Василиса Палкина
Юрий Федоров
---
Start practicing
---
Surya Namaskar is a popular set of asanas that occupies its rightful place among all yoga techniques. Due to the simplicity of performance and its multipurposeness Surya Namaskar has become one of the most effective set of exercises that helps us live a healthy active life, at the same time moving towards spiritual awakening which expands our consciousness.  

Surya Namaskar is more than just a series of body poses, although all its movements do stretch, massage, stimulate and revitalize every muscle, internal organ, joint and tendon, as the body moves forward and backward by turns.  

Surya Namaskar is a perfect spiritual practice which was passed down to us through Vedic sages. The word Surya means the sun and Namascar is translated as salutation.

Surya Namascar combines three elements: form, energy and rhythm. Twelve poses form a chain of movements each of which gives rise to certain processes. These poses produce prana, thin energy, and it affects our physical body. Corporeal forms and energy flows created during the rhythmical exercises affect the indivisible oneness of our body-conscipusness.  

The series of poses results in emergence of transforming force that creates foundation for a more vital and exciting life.

The seers of Rig Veda described Surya the following way: "He heals all weaknesses, cures all ailments, rules over everything that lives and dies. He kills daemons. And protects those who worship him".

Surya Namaskar is a set of 12 poses. These alternating backward and forward bending postures stretch and shrink the spinal column to the maximum, flexing the limbs. This practice is one of the fastest methods to develop the flexibility of the body provided one practices it regularly.

Contraindications
People with high blood pressure, cardiac malformation, arterial sclerosis, after heart attack, hernia and enteral tuberculosis should not do Surya Namascar. If you have any pains in the back you should see your doctor first. This set of asanas will do a lot of good to most women even during the period. Pregnant women should stop practice at the beginning of the 12 week. 

Regular and long-term practice will eventually change your way of life and perception of the world.