Morning yoga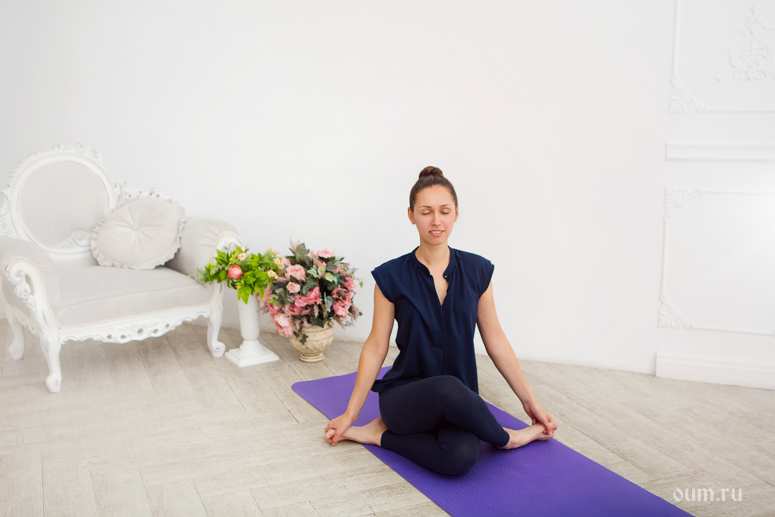 ---
Online timetable
Понедельник
06:00 - 07:00

250

/

2000
Вторник
05:00 - 06:00

300

/

2500

06:30 - 07:30

250

/

2000
Среда
06:00 - 07:00

250

/

2000
Четверг
05:00 - 06:00

300

/

2500

06:30 - 07:30

250

/

2000
Пятница
06:00 - 07:00

250

/

2000
Суббота
05:00 - 06:00

300

/

2500

06:30 - 07:30

250

/

2000
---
Start practicing
---
For many people laziness is a common problem that prevents from practicing yoga in the morning. If you can manage your laziness, you will shortly understand that beginning of the day is not necessarily difficult/hard.

With our lifestyle we have to spend much time seating. We seat at work, in a car especially in traffic jams, and many other places. That's why we have to pay special attention to our body, in order to be in a good shape and feel healthy. Special attention we need to pay to our musculoskeletal system. For these goals morning yoga is the best practice.

Here are some examples of advantages of morning yoga:
    •    Morning practice gives you supply of energy, good mood and will allow your mind to calm down during the whole day.
    •    Early practice allows you to synchronize your biorhythms with biorhythms of nature, which improves life quality significantly.
    •    Doing morning practice you free your evenings. So you can do things, that usually you don't have enough time to do.
    •    According to biorhythm theory, peak of gastrointestinal tract activity is especially in morning hours. So practicing asanas and shatkarmas we increase their effect on gastrointestinal tract greatly.
    •    Attending morning classes you will avoid traffic jams and overcrowded public transport.
    •    Morning yoga practice influences not only you, but also all people around you as well. Peacefulness, calmness and energy level enlarge between all of your relatives, friends, colleagues and people surrounding you during your day.